In the event of a gas crisis: Sauna ban – and singles are allowed to heat less
In the event of a gas emergency, the new head of the Federal Network Agency threatens drastic measures with consumers. From the next alarm level, these would have to be restricted. There should no longer be unrestricted consumption for saunas and large single apartments.

Klaus Müller, the new head of the Federal Network Agency in Germany, calls on companies and citizens to reduce their gas consumption. Otherwise, he is considering unusual restrictions, as he tells the weekly newspaper "Die Zeit" according to the preliminary report on Tuesday.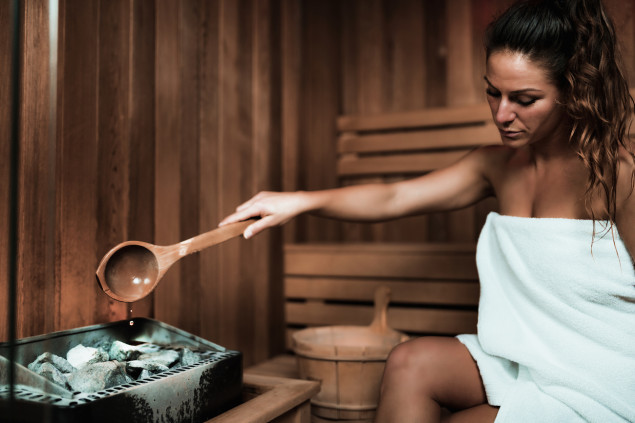 The gas storage tanks are currently emptier than usual at this time of year. When asked whether saunas and large single apartments could still be heated constantly in the future, Müller replies: "No, I think that in a gas emergency that would no longer be justifiable." Private consumption is still too high, the crisis is not yet reflected here.
The most important sectors are to be identified
Private households, hospitals and gas-fired power plants that are responsible for the district heating supply are particularly protected. "But it is true that unrestricted protection for private consumers is very difficult to convey," says Müller. In an emergency, the most important sectors and companies should be identified. These are, for example, companies from the food and pharmaceutical sectors.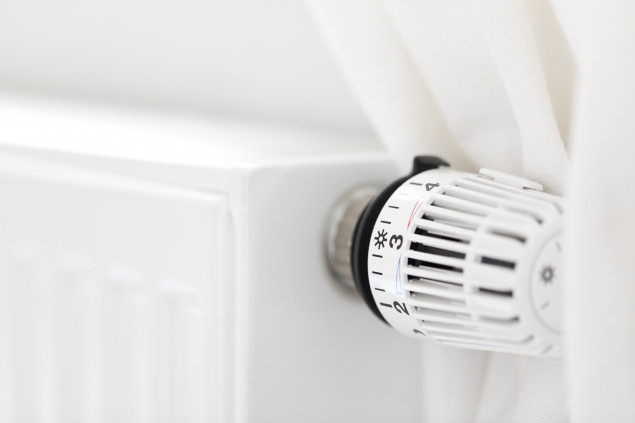 If the war in Ukraine continues to escalate and the federal government declares the alert level, then the time has come for consumers to limit themselves: "There are three parameters that can avert a gas emergency: if we manage to bring consumption down. If we manage to get more gas. And if we manage to fill up the reservoirs in between." In an emergency, the gas would currently last until late summer or early autumn.