From Wednesday: Ibiza early summer in Austria!
After we had to freeze again in the past few days, spring is finally here! In the capital Vienna it is even warmer than on the Balearic island of Ibiza.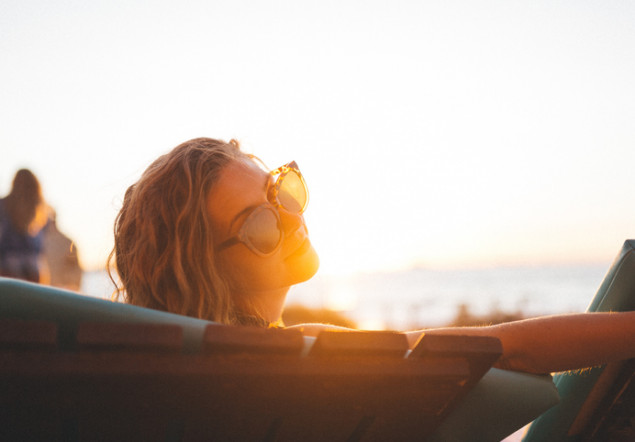 After it will be stormy and rainy again this weekend, the long-awaited warmth will come back to Austria next week. From Monday the weather will be uphill again, the expected maximum temperature is 14 degrees. On Tuesday the sun is expected at up to 17 degrees, on Wednesday bright sunshine and up to 21 degrees.

The weather forecast for the next week promises lots of sun and mild temperatures.
Warm Easter Sunday, then cooling off
The peak of the first early summer push is then reached on Thursday, in the Austrian capital it should get up to 23 degrees. This heat lasts until the end of the week and should also ensure temperatures of up to 20 degrees on Easter Sunday. From Easter Monday, according to the forecasts, the temperatures should be in the single digits again.