Ukraine: British Ministry of Defense warns of new major Russian attack
It's not just the Ukrainians who are closely watching every movement of Russian troops – the US and the British are also keeping more than one eye on Putin's army. In its daily situation report, the British Ministry of Defense warned of a possible new major attack, as the Russians are apparently reorganizing.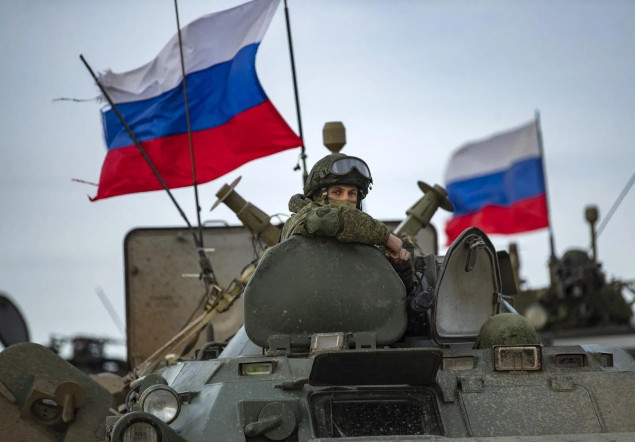 Putin's soldiers are currently supposed to be regroupingReuters
The British Ministry of Defense writes in its daily situation assessment that Russian troops are to be repositioned in northern Ukraine so that they can then launch a large-scale offensive. This is one of the reasons why there are currently few changes on the battlefield. Putin's army is also pulling in troops from other parts of Russia and even from the Pacific Fleet.