Current figures: 38,060 new infections and 27 deaths
From Saturday to Sunday, a total of 38,060 new infections and 27 deaths were registered across Austria.
You might also be interested in

Corona

Current figures: 38,060 new infections and 27 deaths

Political

Playgrounds, distance rule: Constitutional judges lifted 20 Corona regulations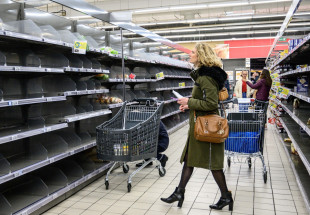 Economy

Fuel price explosion with domino effect: empty supermarket shelves are now threatening!

Lifestyle

Blogger tears are flowing: Russia is now also blocking Instagram

Sport

Transfer cracker: Haaland before moving to Manchester City

Corona

Record: 49,432 new infections and 23 deaths

Political

The last picture: Putin's tank commander killed in Ukraine

Economy

War in Ukraine is to blame: is toilet paper running out again?

Premium Club

Human dignity is inviolable!

Sport

Gold on RTL! Johannes Aigner (16) unstoppable at the Paralympics

column

Daniela Holzinger: Poor member, what are they doing to you?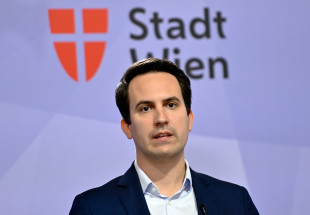 Corona

On the day of record infections: Vienna's vice mayor tested positive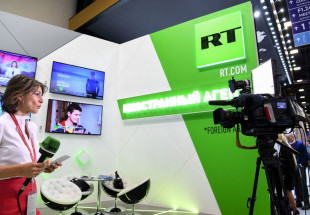 Political

Wild debate over ban on Russia Today: is this censorship necessary?

Economy

3 Euro! Fuel price madness continues

Lifestyle

Blogger tears are flowing: Russia is now also blocking Instagram

Sport

Paralympics: Three more medals for Austria – double victory in women's RTL

column

Rudolf Öller: Empire founder