Sigi Bergmann is dead – Legendary sports journalist died at the age of 84
The popular presenter, commentator and boxing expert passed away on Tuesday. He was 84 years old.
You might also be interested in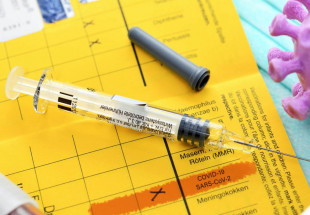 eXXpressTV

Live from 2.25 p.m.: Exciting deadline for compulsory vaccination

Political

Is Putin suffering from cancer? British newspaper quotes Pentagon insiders

Economy

Ukraine war also hits our economy: WKO wants to overturn CO2 pricing

Lifestyle

Ukraine's Playboy starlet now serves as a kitchen help in the war

Sport

Z as a symbol of war: Scandal gymnasts from Russia face severe penalties

News

War in Ukraine: Water is running out – Doctors Without Borders are sounding the alarm

Political

Hamsters for the worst case scenario: how to prepare for the radioactive cloud

Economy

Soon €2 per liter: the state earns the most from rising fuel prices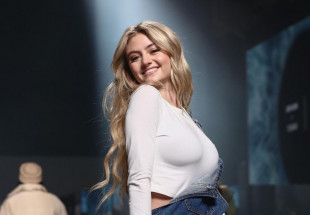 Lifestyle

Big in business here, kisses kisses there: Leni Klum has a run!

Sport

After defeat against South Korea: ÖTV Davis Cup team fights against relegation

column

Christian Ortner: Let's finally grow up!

News

Ottakring: North Macedonian hits his wife, children and police officers

Political

The reaction was to be expected: now the Kremlin is also attacking Austria!

Economy

15 routes fewer: Wizz Air is to reduce the number of destinations from Vienna

Lifestyle

Ukraine war: Russian oligarch daughters open fire on Putin

Sport

ÖSV-Adler Kraft jumps to victory in the Raw Air series

column

Christian Ortner: Let's finally grow up!