Putin's oil hammer: The price of diesel has doubled in just 12 months!
Price shock at the pump! The war in Ukraine causes fuel prices to rise enormously. Both diesel and petrol prices have already passed the €2 mark. They have doubled in just one year!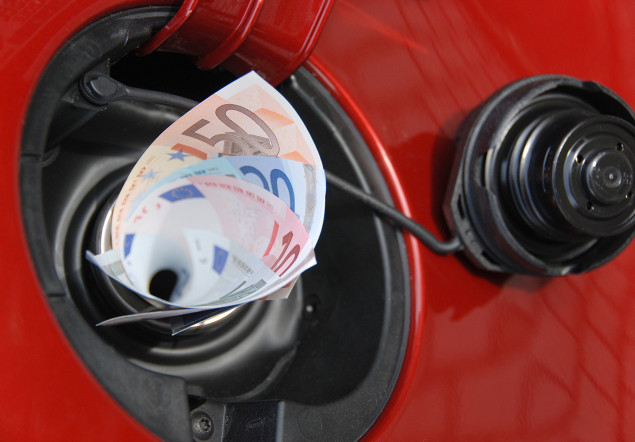 At the beginning of the week, a liter of diesel cost EUR 1.759 in downtown Vienna. The Ukraine war causes large price fluctuations and a rapid increase. A barrel (159 liters) of North Sea Brent costs $139.13 (EUR 127.86) before dropping to $128.77.
Significant additional burden
Even before the outbreak of war, Austrians had to dig deep into their pockets at the petrol station. Filling up a private diesel car in 2021 cost an average of 148 euros more than in the previous year. Which was of course due to the low demand for crude oil in the Corona year 2020 – keyword: lockdowns.
The fuel prices are

Pictures like this make Austria's drivers break out in a sweat