Dramatic price losses after Putin's invasion order
The uncertainty surrounding the Ukraine crisis is also manifesting itself in the global markets. European stocks open significantly lower on Tuesday, the German DAX is at an 11-month low and continues to fall. "Markets hate uncertainty," a stock market expert told eXXpress.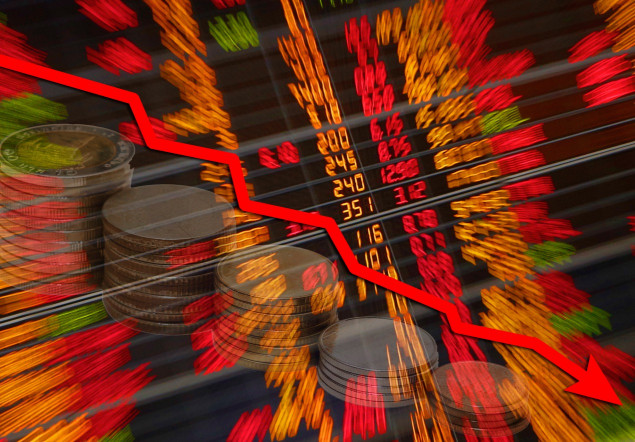 As oil prices continue to soar and near new highs, many stocks around the world are plummeting. The markets are thus reacting to Putin's support decree to the Russian separatists in Ukraine and the associated uncertainty as to whether war could break out in the region.
DAX loses almost ten percent of the monthly high
Our German neighbors feel the uncertainty particularly badly: today's minus of more than 2.5 percent means that the DAX is now at 14,731 and has lost almost ten percent compared to the monthly high. The Austrian share index cannot escape the current trend either, it stands at 3730 on Tuesday morning and thus loses 85 points (-2.23 percent).
"Could still be a lot to come"
"The majority of the Corona profits from 2020 and the past year will be lost again," the insider tells the eXXpress. Due to this imbalance on the market, government interest rates are also continuing to fall – long-term bonds are rising. "On the whole, the crashes are currently still within limits," says the insider. "If the situation worsens, there could be a lot more to come," he is certain.