Former Bawag boss Helmut Elsner is dead
Convicted former Bawag boss Helmut Elsner has died at the age of 86.
You might also be interested in

Corona

"In case of doubt against it": Lawyer expects vaccination law to flop

Political

A bang in Innsbruck: three resignations from the city administration

eXXpressTV

"Stable domestic power supply": Alfons Haber from E-Control on "Chefsache"

Lifestyle

Austria's top physicians in an interview: eXXpress visiting the Rudolfinerhaus today

Sport

Hammer rumor: is Thomas Müller drawn to the island?

column

Daniela Holzinger: Bosnia – where is the right to self-determination?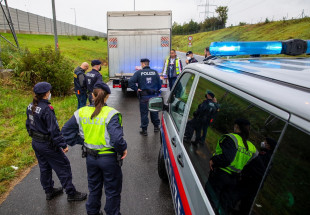 News

In the middle of Vienna: tractor truck stopped with 19 migrants

Political

Court of Auditors warns: Again not prepared for the next wave of asylum seekers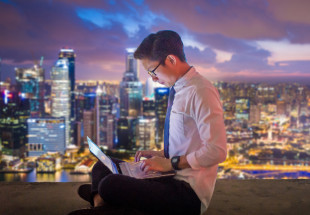 Economy

Fake news about growing poverty: More and more people are living in prosperity

Lifestyle

"What do you really enjoy?" Ö3 alarm clock star Robert Kratky starts Instagram call

Sport

Bang in New Orleans: Coach icon Sean Payton leaves the Saints

comment

Plagiarism hunters about university work & the Zadic case: the content "san wuascht"?

Corona

This raises new questions: Sweden against vaccination for children

Political

Ukraine crisis: Sweden activates the war staff for emergencies

Economy

$5.5 billion: Tesla made record profits in 2022
Lifestyle

Amore per semper! Eros Ramazotti is free for Michelle Hunziker

Sport

Night race on the Planai: Schladming is ready for the night slalom

column

Bernhard Heinzlmaier: The political culture of career cowards