Bang: Australia's government canceled Djokovic visa
Australia's Immigration Minister Alex Hawke revokes tennis star Novak Djokovic's visa. The Australian is not allowed to take part in the Australian Open – but he can challenge the decision in court.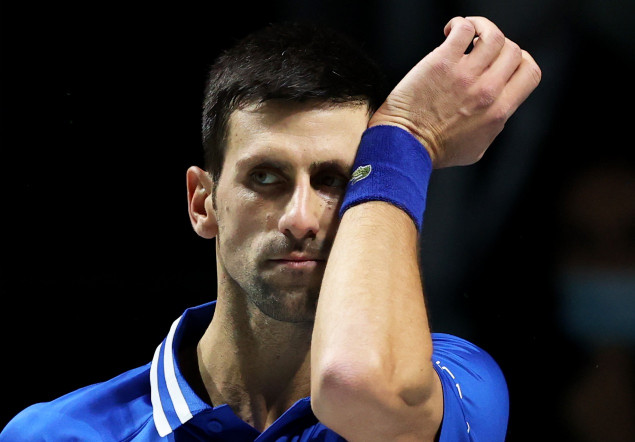 In the vaccination dispute surrounding tennis star Novak Djokovic, the Australian government has again canceled the Serb's entry visa. The Australian Department of Immigration said on Friday. Djokovic can appeal the decision in court.
Most Read
Economy
Change of heart at ECB: switch to green energy could drive inflation
Corona
33,000 police checks in retail drive away customers: "irreversible damage"
Corona
Fewer and fewer vaccinations: The reason is omicron
Political
ORF plays along: Armin Wolf lets fee payers pay his lawsuit
Political
Hammer: Austrian police officers want to cancel compulsory vaccination