Viennese police investigate the burglary of unaccompanied minors
The Viennese investigator group "Messerer" succeeded in clearing up a series of burglaries on the Danube Island. The burglars are said to have been perpetrated by a group of minors from Syria, Afghanistan, Chechnya, Turkey and Iraq.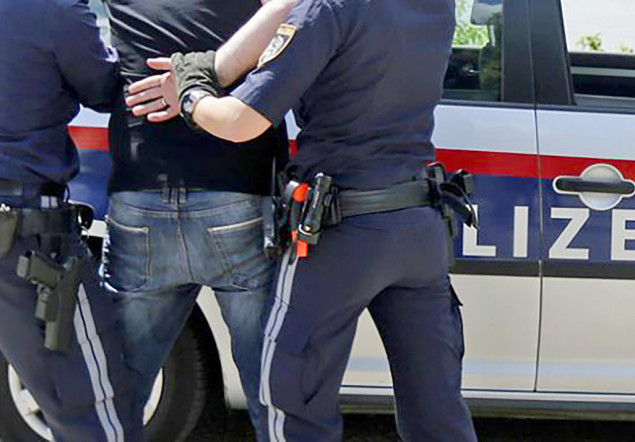 Icon image
Since June, the ten minors are said to have committed six break-ins in restaurants on the Danube Island. The Chechens, Afghans, Syrians, Turks and Iraqis, four of whom are only 13 and six are not older than 16, had looted and destroyed cash and other valuables.
The duplication
In the course of a break-in, seven electric boats were stolen, with which the group is believed to have also driven. Then the boats were simply left damaged. The police officers from the water police had to laboriously pull them back to the landing stage.
The total damage amounts to a sum in the upper four-digit euro range. All ten young people were reported at large, four of them are under 14 years of age and therefore even minors.
Most read
Corona
"Laboratories completely overloaded": mega-chaos & delays in PCR tests
Lifestyle
Models sold to rich men: Top designer shocks with pimp statements
Political
Expert opinion for Kurz: Outrage among ORF editors and links Twitter
Sport
"I'm ashamed of our country:" Felix Gottwald resigns and attacks Kogler
Political
Correction by "Falter" editor-in-chief Florian Klenk